I enjoy #History and #NonFiction about #Civics and #CivilRights along with #SciFi and #Fantasy. A bit of a slow reader, but I am always looking for something to enjoy.
This link opens in a pop-up window
User Activity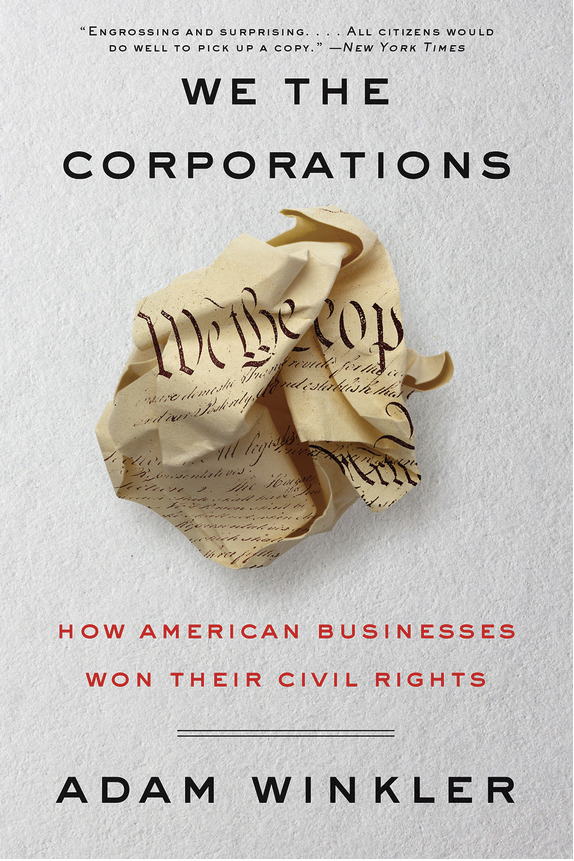 We the Corporations chronicles the astonishing story of one of the most successful yet least well-known "civil rights movements" in …
I would highly recommend this for anyone interested in US history. This examination of US response to poverty and crime is extremely well written, and the citations are also a delight to read. I would highly recommend you check it out!!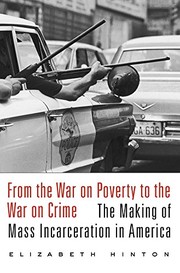 "In the United States today, one in every 31 adults is under some form of penal control, including one in …