I'm a father, husband, web developer, and aspiring to be a lot of things.
My literary interests are mostly science fiction, fantasy, comics, and some occasional programming or parenting books.
This link opens in a pop-up window
User Activity
Review of 'Prelude to Infinite Crisis' on 'Goodreads'
2 stars
There was just too much in there to really tell the stories properly.
5 stars
The execution of Ichigo's friend Rukia has begun, yet Ichigo himself is nowhere in sight. …
Review of 'Bleach.' on 'Goodreads'
5 stars
The battle between Yoruichi and Soi Fon is fantastic in this Volume.
Review of 'Redshirts' on 'Goodreads'
4 stars
I have very mixed feelings about this book. It started out as a straight satire of sci-fi tropes, which I really enjoyed. But it very quickly changed into a very different kind of self-referential story. And then, near the conclusion, the meta-ness of it all is bumped all the way up.

I still can't decide if I liked that or not. It wasn't hard to follow in any way (although the time travel part introduced a pretty glaring plot hole that was never resolved). The story was clear and understandable, despite the meta-ness. The characters were likable, and the story compelling.

But the plot is so weird, that even after finishing the book, I still don't know if it was a good weird, or a bad weird.
5 stars
The rebellion within the Soul Society grows as doubts spread about the death sentence of …
Review of 'Bleach.' on 'Goodreads'
5 stars
Awesome battles in these chapters.
Review of 'Variant' on 'Goodreads'
2 stars
Not particularly interesting. The ending was supposed to be a twist, but wasn't surprising.
5 stars
"Following the destruction of the Garden Nation of Japan, Constable Led Dent returns to his …
Review of 'Tokyo ghost' on 'Goodreads'
5 stars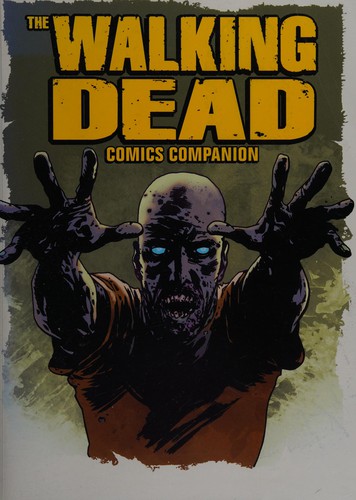 "This essential guide to the Walking Dead comics presents the best features, interviews and guides to the award-winning comic as …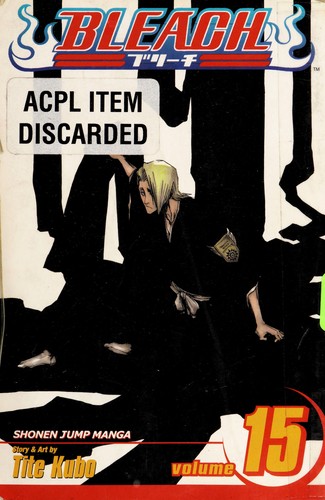 During a confrontation with a sadistic Soul Reaper, Uryû chooses a path that will grant him, temporarily, great power, but …
Review of 'Perdido Street Station (New Crobuzon, #1)' on 'Goodreads'
4 stars
In this steampunk fantasy, the main character is the setting.

Our presumptive hero, a polymath scientist, is a secondary character, as the main focus is on the city-state, New Crobuzon. The majority of the book is spent describing the city, its geography, its politics, its populace, its climate, its pollution, etc.

This is a long book, with a lot of description. The author does manage to fit an actual plot in there, and the plot is entertaining. But be ready for a lot of long descriptions as well.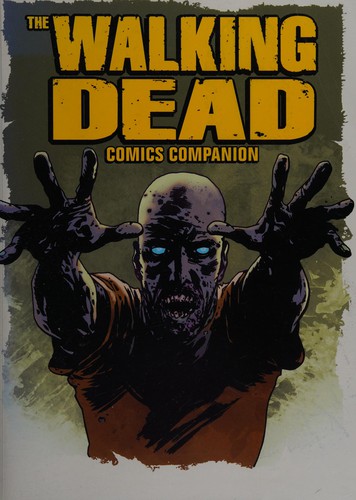 "This essential guide to the Walking Dead comics presents the best features, interviews and guides to the award-winning comic as …