Adventures of Huckleberry Finn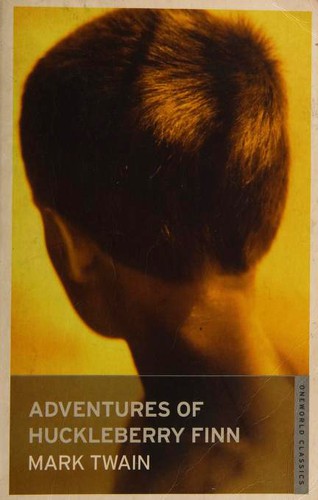 Paperback, 293 pages
English language
Published Sept. 9, 2010 by Oneworld Classics.
ISBN:

9781847491480

OCLC Number:

502422728
Widely considered one of the greatest American nov- els, Adventures of Huckleberry Finn tells the story of Huck Finn and his companion, the slave Jim, as they journey down the Mississippi river after running away from Huck's alcoholic father and Jitu's owners.
As they travel, they encounter a floating house, feuding families and cunning grifters, but more importantly Huck gets to know Jim and regard him as a friend and equal, overcoming the racial prejudices of the time, in a landmark narrative which poignantly addresses the issues of growing up and finding freedom. --back cover
A classic for a reason.
4 stars
Subjects
Huckleberry Finn (Fictitious character)
Race relations
Male friendship
Travel
Fiction
Boys
Fugitive slaves
Runaway children
Places
Mississippi River
Missouri