Books will be reviewed in the language read. (More like I wish but my monotasking brain speaks in whatever language it pleases shrug
Known to some as a fake Taoist, or a 假周瑜, and to others a blue Håj.
热爱看网络言情小说
This link opens in a pop-up window
User Activity
But when I woke, sweaty and terror-stricken, the moon would be bright on the water outside and I could hear the lick of the waves against the shore. In the dim light I saw his easy breathing, the drowsy tangle of his limbs. In spite of myself, my pulse slowed. There was vividness to him, even at rest, that made death and spirits seem foolish. After a time, I found I could sleep again. Time after that, the dreams lessened, and dropped away.
— The Song of Achilles by Madeline Miller (Page 40)
Reminds me of my first love.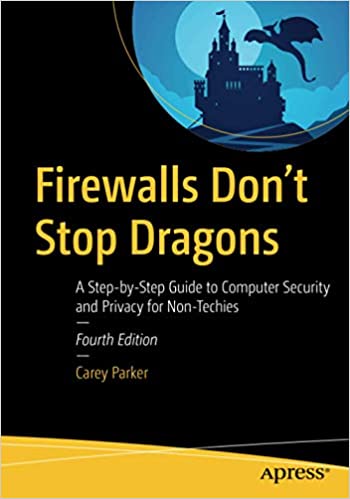 Rely on this practical, end-to-end guide on cyber safety and privacy written expressly for a non-technical audience. You will have …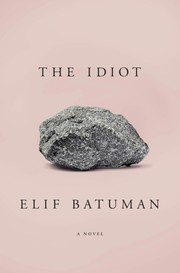 Embarking on her freshman year at Harvard in the early tech days of the 1990s, a young artist and daughter …
"Love hurts... When aspiring writer Guinevere Beck strides into the East Village bookstore where Joe works, he's instantly smitten. Beck …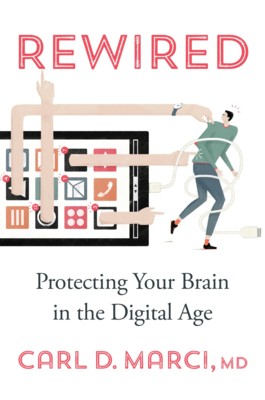 Living in an age of digital distraction has wreaked havoc on our brains―but there's much we can do to restore …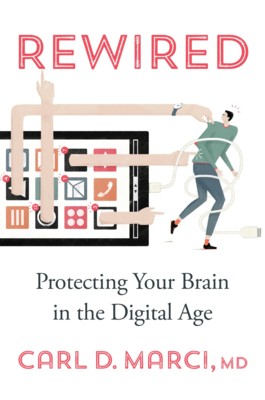 Living in an age of digital distraction has wreaked havoc on our brains―but there's much we can do to restore …
"Women who opt not to be mothers are frequently warned that they will regret their decision later in life, yet …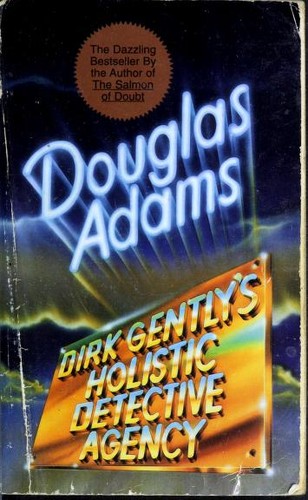 There is a long tradition of Great Detectives and Dirk Gently does not belong to it. But his search for …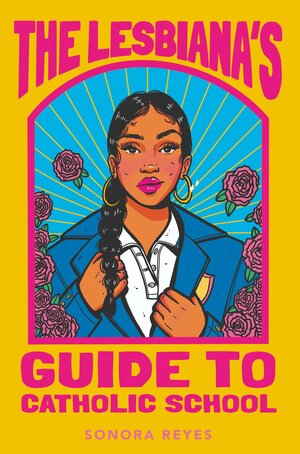 Seventeen-year-old Yamilet Flores prefers drawing attention for her killer eyeliner, not for being the new kid at a mostly white, …